The Naked Blondie Weaning Recipes & Meal Ideas
Posted: 11 October 2022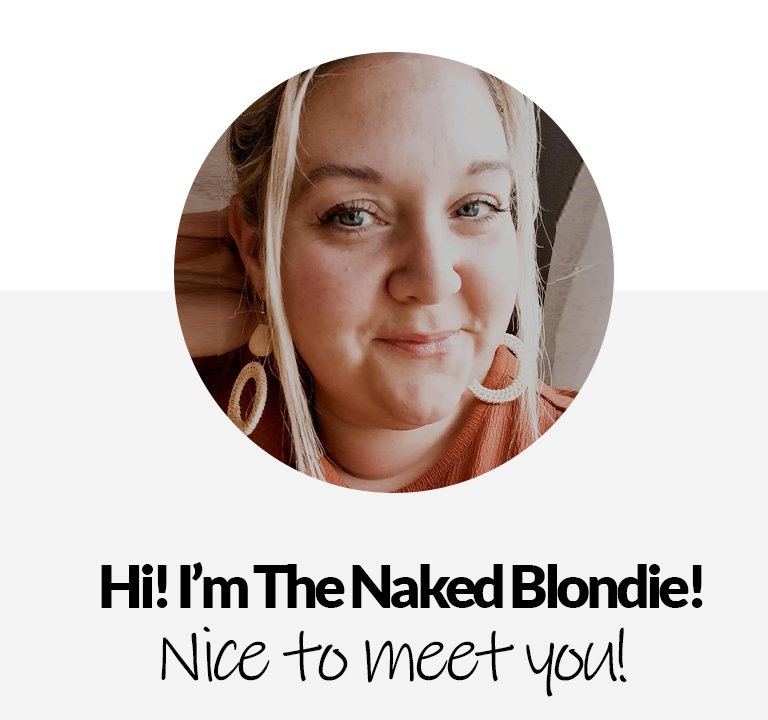 Country girl, and a Mama of three from Kildare who loves to cook with a passion for food, design, writing and helping others achieve their goals. My audience are what I am today. I have been a food blogger, business owner and Author for almost 9 years with a background in Visual Design, Art & Design and most recently have upskilled with a qualification in Digital Marketing from the Irish Digital Marketing Institute. I love that my passion has become a reality. At 12 years old I aspired to be a chef cooking for my audience behind the kitchen Island at home. Today I bring my artistic work into my cooking and content creation cooking for my audience from home. You are never too old to dream a new dream.

Check out these two delicious weaning recipe & meal ideas. Perfect for the whole family from 9 months.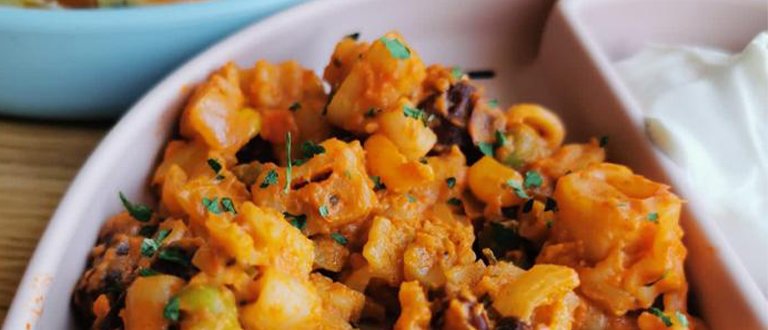 Creamy Veggie Chili Con Carne
INGREDIENTS
1 tbsp of olive oil or rapeseed oil
70g of Baby friendly pasta
Half a small white onion finely diced
1 garlic cloves peeled and grated
Half a red & Yellow pepper finely diced
1/2 small courgette finely diced
200g of kidney beans drained
30g of sweetcorn
30g of garden peas
300g of passata
1 tbsp of tomato puree
1 tbsp of maple syrup
1 tsp of cumin
1 tsp of smoked paprika
1/4 tsp of cinnamon
1 heaped dessertspoon of full fat cream cheese
INSTRUCTIONS
Cook the pasta to the packet instructions and leave aside.
Heat the oil in a large pan over amedium heat and add the onion, bell pepper and courgette and sauté for 2 to 3 minutes, stirring frequently. Add the garlic and stir for a further minute.
Add in the smoked paprika, cinnamon and cumin and stir for a further minute. Add the tomato puree (paste), maple syrup, canned tomatoes and bring to a gentle simmer.
Add the kidney beans, peas and sweetcorn, cover and allow to simmer for a further 7 to 8 minutes (Stirring occasionally) Add in the cooked pasta and cream cheese. Mix well together and serve.
Season to taste. Store in the fridge in an airtight container for up to 3 days or 1 month in the freezer.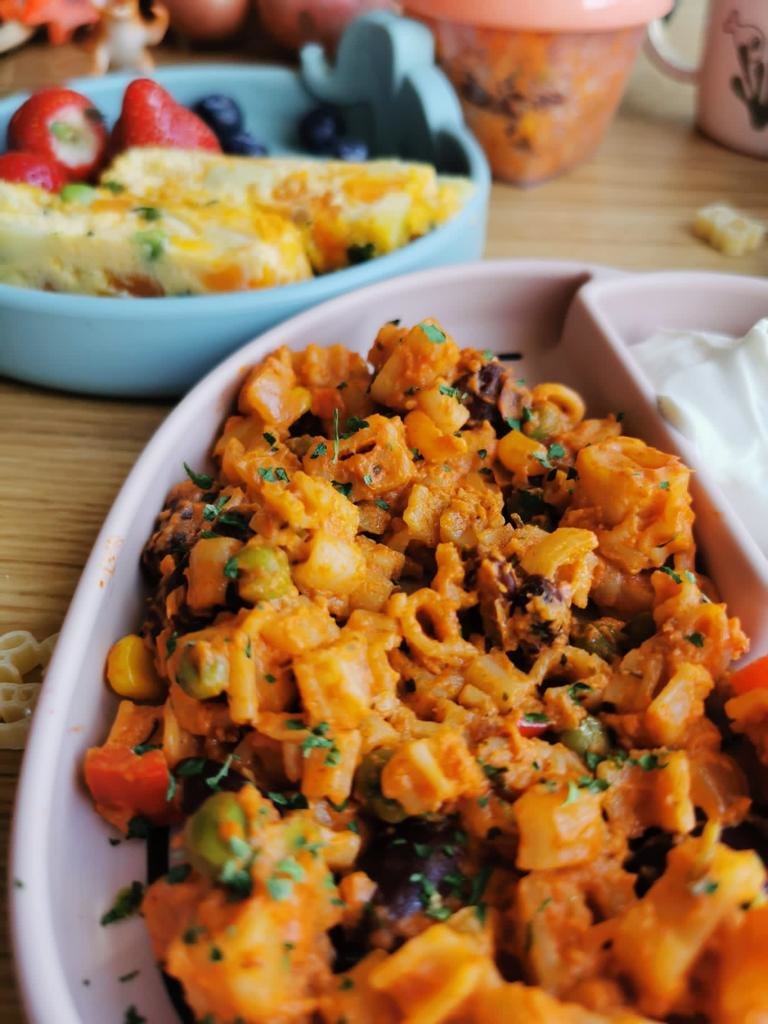 Baked Veggie Frittata Fingers


INGREDIENTS
150g of cooked potatoes
100g of cooked butternut squash
6 medium eggs
4 tablespoons of milk
60g Cheddar cheese, grated
1 tbsp of fresh basil snipped or chopped
1 tsp of dried parsely
50g of frozen peas
A pinch if white pepper
INSTRUCTIONS

Preheat your oven to 180c fan assisted.
Grease a 20 cm square tin or Pyrex dish with butter.
Add the potatoes and butternut squash to your babymoov nutribaby+ and cook for approx 12 minutes and leave aside to cool.
Next add the eggs and milk to a bowl and gently beat together.
Add the peas, basil, parsely, diced potatoes, diced squash, pepper and half the cheese to the egg mixture and mix well together.
Pour into the buttered dish and bake for 25 to 30 minutes until set and golden.
Leave to cool, remove from the tin and slice into bars or fingers.
Perfect for the whole family from 9 months. I like to chop into smaller pieces for Isla so she has pincher foods.
---
Related posts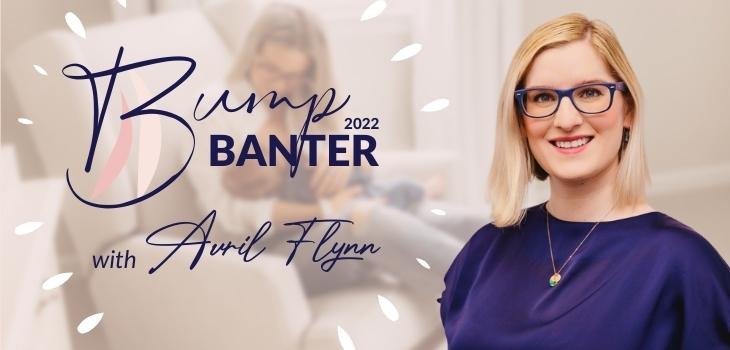 5 Top Tips for Your Breastfeeding Journey
posted: 02 August 2022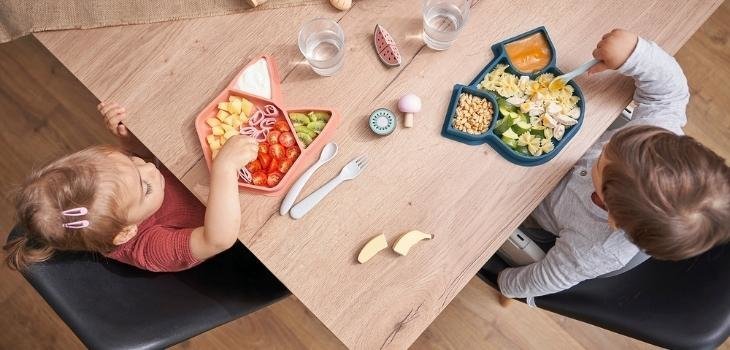 Ready to start weaning? How to aid independent feeding from 6 months.
posted: 04 May 2022