Influencer Justine King tells us what is in her hospital bag.
Posted: 19 February 2021
There is something very exciting about packing your hospital bag it is something I am more than prepared for now, and I find myself packing and repacking, just because its something I'm in control of and I want to be as prepared as possible. It was also recommended to me in my hypnobirthing class that your partner should do the final re-pack of your hospital bag with you so they know where everything is if you need it. I've been asked by so many followers in recent weeks too about what I'm including in my hospital bag, as well as receiving so many valuable tips from experienced mums and mums to be! Although I'm not due for another couple of weeks, I wanted to be organised for the little ones arrival in case the baby has inherited my habit of being insanely early for everything!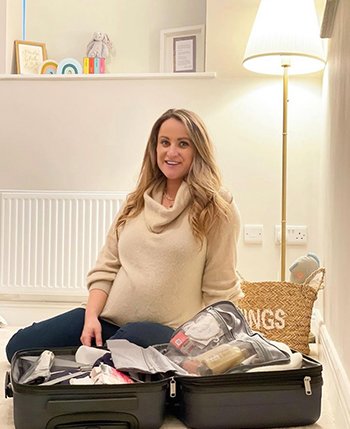 At Kaliedy Bump Banter event last week, I spoke briefly about the top suggestions I've received for packing my hospital bag, as well as showing attendees a few of the pieces from Kaliedy that I've picked up, but for those who couldn't make the event, I thought I would share some of my own tips here, as well as sharing some of the brilliant suggestions from other mammies too!

As its my first baby, I didn't know where to begin when it came to packing my hospital bag, but one of the best pieces of advice I've been given so far is to pack two bags a labour bag and a hospital bag for post-delivery. This is something I did not know and I'm so glad I do now. The labour bag will contain everything I need for the delivery suite so it's easier to have to hand, while the other bag will contain everything I need for myself and baby for the rest of the stay in hospital and if Covid restrictions mean I have to attend the early stages of labour by myself I will only have my labour bag to carry and my partner can carry in the rest to the delivery suite.
What's in my Labour Bag:
My own water bottle (someone told me the hospital cups are plastic and awkward to drink out of, so I've already packed my water bottle as well as some juices) and straws!
Some snacks (both for me and my partner)
Lots of hair bobbins and a hairband to keep my hair off my face
Baby first outfit, in a ziplock bag with nappy, vest and a hat
Water mist facial spray
Flannel cloths
Deodorant
Lavender pillow mist- always helps to relax me!
My earphones
Fluffy socks
A nightdress to labour in
Hand sanitiser

Whats in my Hospital Bag:
Eye Mask
Muslin Cloths
Baby Wash Cloths (Clevamama have a great selection and I picked mine up from Kaliedy)
Toothbrush and toothpaste
Mini cosmetics- shampoo, conditioner and body gel
Babys other outfits, all in ziplock bags with a nappy, vest and hat in each one. Love this tip I received!
An extra-long mobile phone charger (or an extension cable if you don't have this)
Nursing Cups (I have the Silverette Nursing Cups from Kaliedy)
MAM Nipple Shields (also picked these up from Kaliedy)
Nursing Pillow this is something I also picked up from Kaliedys new Done by Deer collection and I am going to bring it to the hospital with me too.
Cotton dressing robe
2 x extra pyjamas
Maternity pads
Black underwear
2 x maternity bras
Dark towels
Squidgy bottle
Flip flops for the shower
Slippers that you slide your feet in to (don't require bending down to adjust) with grip soles
Comfortable clothes to go home in
Some extra suggestions that I received that I love
Some fairy lights so you can turn off the big fluorescent ones or a night light
Your own pillow or blanket
Handheld fan
A notepad and pen to write down any notes the doctors or midwives give after birth
A large plastic envelope to take any forms or notes home in
I am now feeling confident that I have everything ready to go in my hospital bag, I just have to wait for our little one to arrive.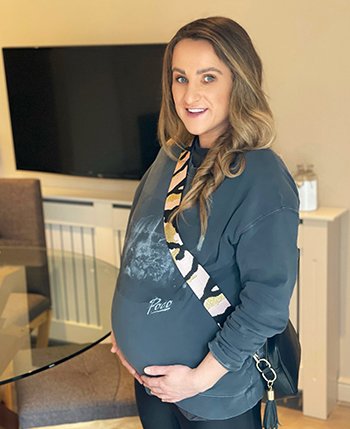 ---
Related posts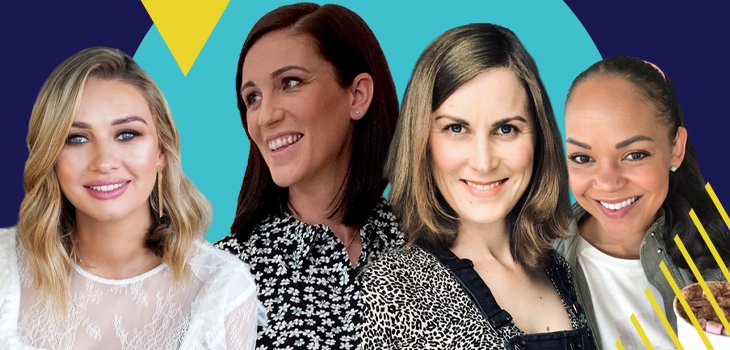 Kaliedy Parenting Panel 6 Months On
posted: 01 May 2021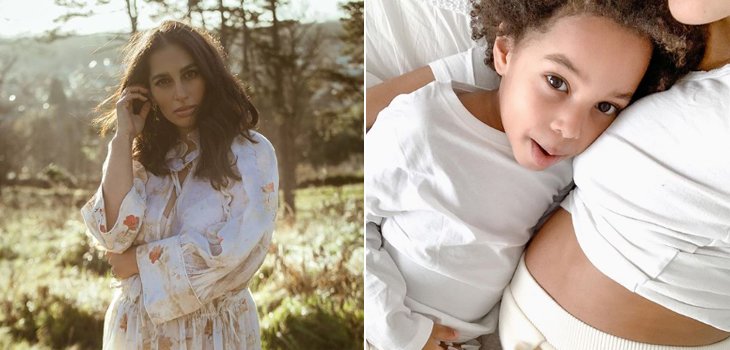 Pregnant Again & During a Pandemic
posted: 22 January 2021