Award Winning Toy & Nursery Store
Posted: 14 March 2022
The team at kaliedy.com have been delighted to win three industry awards over the last few months. We have been the recipients of the Retail Excellence Best New Ecommerce retailer of the year, the Digital Business Ireland award for New Website of the Year Award and the Mums and Tots best baby store of the year award, decided by public vote. We have also received 2300+ reviews to date with a rating of 4.93 out of 5 with a positivity rate of 98.38%.
Each individual award involved a submission and interview(s) with the main focus of the judging panels centred around some key ecommerce focus areas:
Customer Experience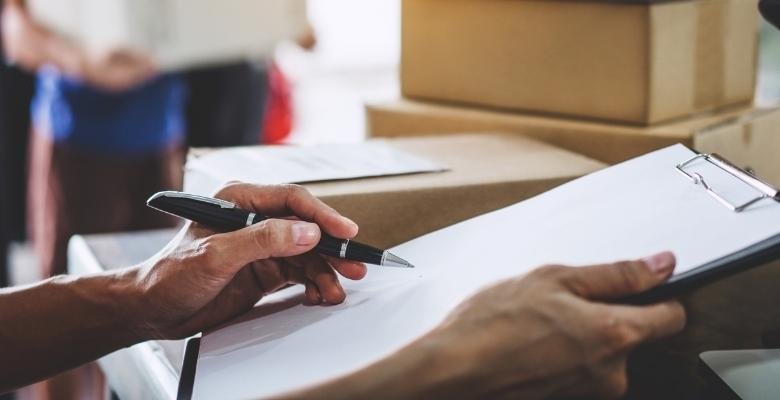 We pride ourselves on our product range, site set up and design, customer service and our end to end service; from order, payment through to delivery. The design and goal of the whole site and operation were to provide a scalable, accurate and automated system, we wanted to ensure the systems interfaced near-live and kept the customer informed along the way. The customer has to be at the centre of our business and we have used and learnt from previous experiences to automate and streamline the returns, refund and PO and new stock processes. Our systems allow us to monitor live the daily warehouse pick productivity and ensure all orders before our cut-off are despatched and out for next day delivery per our promise.
---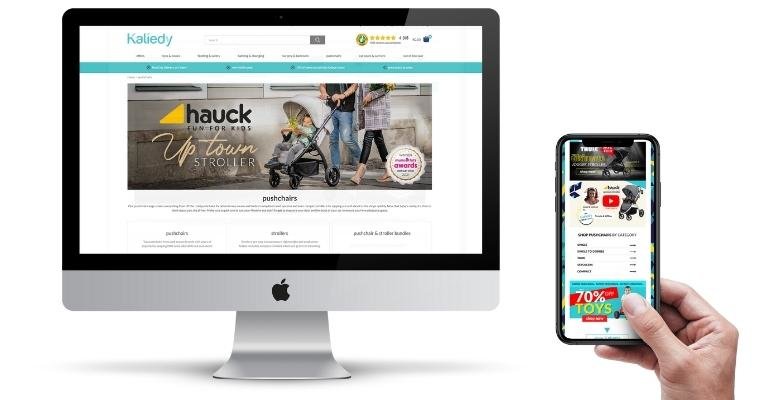 Systems
Systems were designed so that we can only sell what we have, live inventory, new PO's are scanned in and live within 30 seconds. Full 'in stock' inventory - no drop ship, we examined customer feedback and poor review across the e-commerce space and found that poor drop ship experience scored a 1* review more frequently than any other area we reviewed, the main area was sound delivery times and lack of clarity around stock whereabouts and lead times. We have thousands of SKUs currently in stock and for sale on our live stock file. Good systems and integrations are key to any e-commerce business and good partnerships with best in class suppliers and providers are essential. We have a great team of experienced and passionate individuals and fantastic partners backing us up: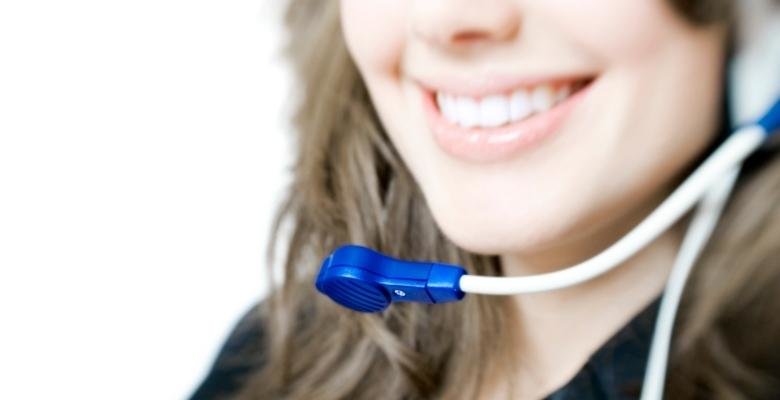 Customer Service
What does great customer service mean? We at kaliedy have strived to ensure we deliver a best in class experience for our customers, from pre-sales product queries to advice on returns, exchanges or refunds post-sale. We believe that excellent customer service is quick, knowledgeable advice or problem resolution, owning the customer query, being accountable and trying to resolve it as quickly and satisfactorily as possible. We opted to partner with zendesk where we can funnel all of our customer service touchpoints; social, email and on-site what's app into one dashboard where tickets are triaged, categorised by subject or area and replied to. We look upon our customer service offering as not only one of our key sales opportunities but also our most valuable marketing asset. We firmly believe that every touchpoint is an opportunity to give a great impression of our company by providing a truly excellent experience.
---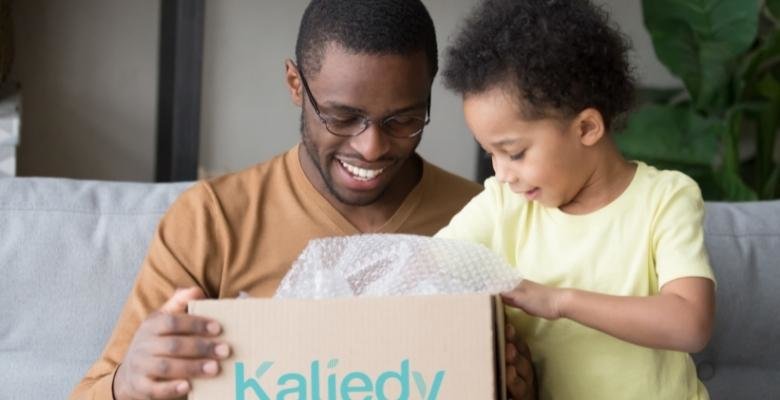 Reviews
Review scores - 98% 5* - 10% leave a review (industry norm is c. 5%). We constantly review the feedback and issues to try and iron out any areas where the customer has highlighted an issue or point of friction. We actively encourage reviews and feedback, we are very proud of our service, delivery and post-sales operation. Returns, complaints and refunds are a fact of life but we firmly believe it is how you deal with them that sets us apart.
---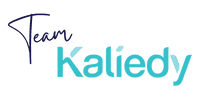 ---
Related posts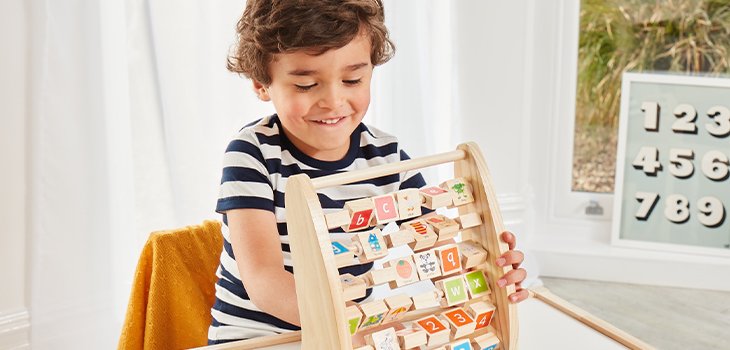 How to Make Learning More Fun For Preschoolers
posted: 16 January 2023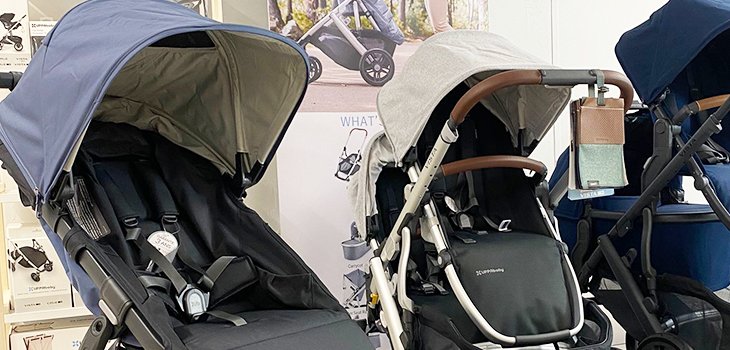 Our New Baby & Nursery Store in Wicklow
posted: 05 January 2023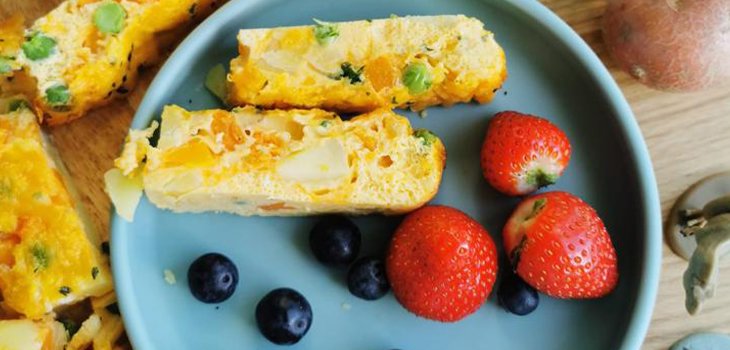 The Naked Blondie Weaning Recipes & Meal Ideas
posted: 11 October 2022