What to Pack in Your Hospital Bag for Mom and Baby?
Posted: 04 October 2020
Your due date is just around the corner so you should be thinking about what to pack for your stay in hospital. Aim to have your bag packed by the time you reach 36 weeks pregnant just in case your baby decides to come early.

What you pack is really up to you, but you do need to think about what you will need for labour and for after the birth for both you and your baby. Try to keep things simple. Maternity wards are often small, and most women don't stay in hospital for longer than a couple of days.

Don't forget to pack your birth plan and maternity notes. A couple of dark coloured nighties are handy for during labour and afterwards. Consider buying ones with front openings for easy breastfeeding. A dressing gown and slippers or flip flops will be useful as well as loose comfortable clothing for when you leave the hospital. A hair band can be useful for labour too.

Pack your normal wash bag including lip balm and a hairbrush, hand sanitiser and avoid any aerosol sprays and decant items into travel sized containers if possible. Make sure you bring your phone charger and headphones/earbuds and it's useful to download apps such as Kindle or Readly as you don't want to take too many expensive electronic devices with you. Ear plugs and an eye mask may be a good idea so that you can get that much needed sleep. Dry snacks and water in a reusable bottle are a good idea, so you're not relying on shop opening hours or vending machines. Remember to bring Maternity Sanitary Towels, at least 2 packs of 12, a Nursing Bra, a Sleep Bra, Breast Pads, and Disposable Briefs. Midwives recommend maternity sanitary towels so that they can monitor the blood loss more accurately then with normal ultra-absorbent pads. Have at least 24 with you and a lot more at home as you'll likely need them.

For the little one newborn nappies and baby wipes or cotton wool with warm water will also work to clean up those messy first stools. Have two to three vests and sleepsuits, some soft baby, and an outfit for taking your baby home in ensuring you take the weather into account, though in Ireland it's a good idea to plan for all seasons! Hat, socks and baby boots can also be packed. It is a legal requirement to have an infant car seat safely installed in your car in order to drive your baby home safely.
Please don't worry if you forget something as the most important thing is that you feel as relaxed as possible. Try not to overpack as you'll have your hands full when you're leaving the hospital!
Realistically, you'll be bringing two hospital bags with you, one for you and one for your baby. Your bag may contain bulky items, such as your dressing gown, and those maternity pads, so it's good to have separate bags that you can access easily.

When preparing your bag, wash your baby's clothes first to get rid of any dust or dirt. It's also a good to pack baby clothes in clear Ziplock bags making them easy to find and access. If you're feeling especially creative, you can label the contents on the outside too.

It's also a good idea to start practicing how to fit the car seat in and out of the car now if you haven't already, as this will eliminate some of the pressure outside the hospital when your newborn is actually in the seat!

We have compiled a hospital check list taking all the tips from the leading maternity hospitals of everything you might need for your hospital bag for both baby and you.
---
Related posts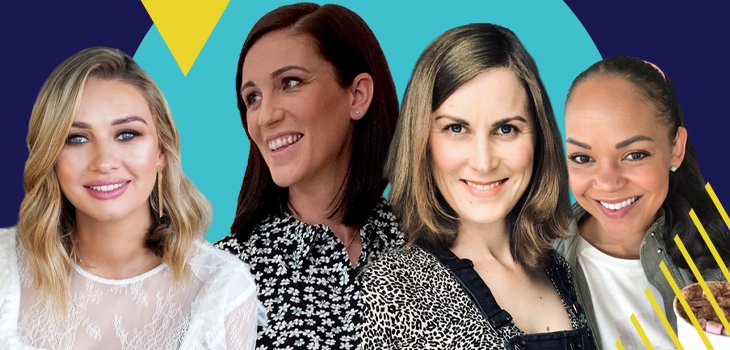 Kaliedy Parenting Panel 6 Months On
posted: 01 May 2021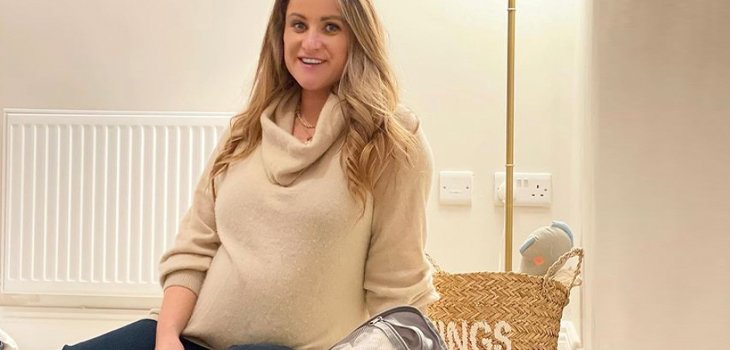 Influencer Justine King tells us what is in her hospital bag.
posted: 19 February 2021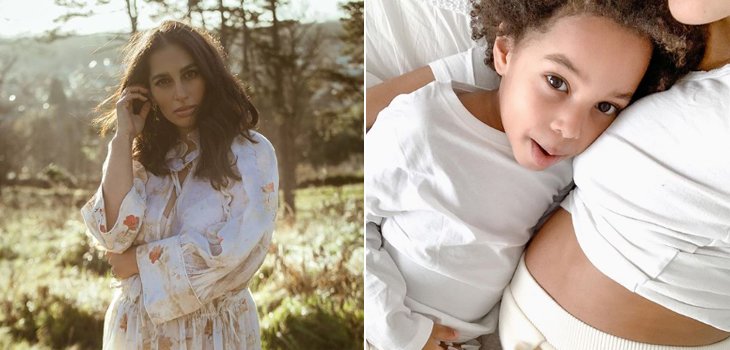 Pregnant Again & During a Pandemic
posted: 22 January 2021