Ultimate gift ideas for newborns & toddlers
Posted: 12 July 2022
Looking for that special gift for that precious little one? We've got you covered with the ultimate gift ideas for newborns and toddlers alike; beautiful sustainable clothing, gift sets, keepsakes and our exclusive toy range. We've put the thought in to make your life that little bit easier.
Toys
We at kaliedy.com have a beautifully curated collection of toys aimed to help with your child's development, hand-eye coordination, learning and fine motor skills. ELC are a tried and trusted brand with generations of experience and knowledge in sourcing toys that will stand the test of time, aid in your child's developmental journey and won't just be forgotten about by your little one! Toys with a conscience!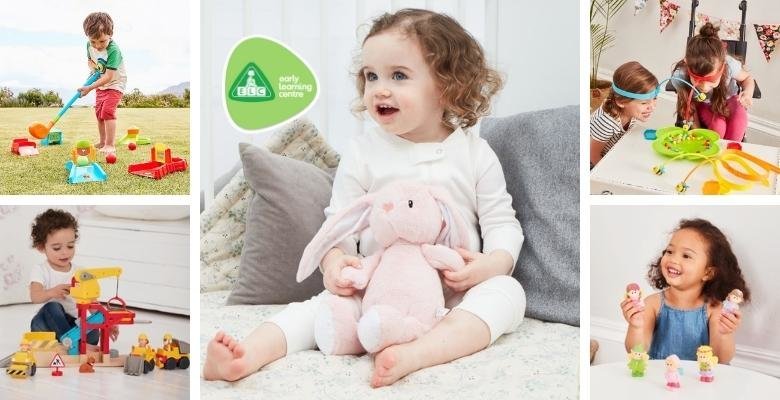 ---

Clothing Gift Sets
We're delighted to share the beautiful range from our friends at From Babies with Love with you. Not only do they share our passion for ethical and sustainable baby products but they have a real social purpose, every cent of their profits from wholesale from their unique, ethically sourced designs goes to orphaned and abandoned children around the world.
Their beautifully designed gender neutral all in ones and baby grows, gift sets, blankets, shawls and hats will be adored by anyone who is lucky enough to receive one as a present for their little one. Stylish, clean and impeccably sourced, the ideal gift is just a click away.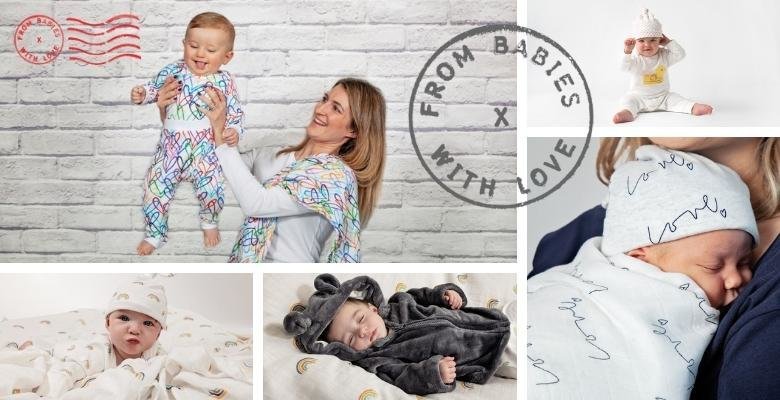 If you have any questions about our toys or gifts please don't hesitate to reach out to us via What's App or email, we will have our experts answer any question you might have and normally respond within minutes during office hours. Our customer service team are independently rated amongst the best in Ireland at 4.94/5 and something that we are all very proud of here.
What does organic, ethical and sustainable mean?
---
Related posts