Ready to start weaning? How to aid independent feeding from 6 months.
Posted: 04 May 2022
Baby-led weaning is so much more than how their first foods are prepared and presented. It's also about how we facilitate the development of their fine motor skills and co-ordination to aid long term independent feeding around the dinner table! Although you won't need to look far to find a silicone feeding set, Babymoov have gone one step further, working with an Occupational Therapist to innovate the first age-adapted silicone feeding range which aids every stage, age and skill-set through weaning. Read on to discover your baby's motor skills milestones!
---
6 months old: First experience of food
At 6 months your baby is starting to develop the first basic motor skills needed to engage with the weaning process - from interacting with foods to eating foods and using their hands to have a go at feeding themselves.
These skills include:
Ability to sit up unaided
Sensitive gag reflex
Put objects/foods to their mouth
Begins to use a pincer grasp when picking things up (thumb and one finger)
Brings hands together and claps them
The FIRST' ISY mealtime set for 6-12 months, designed for baby's very first weaning experience, features a mini silicone spoon with an easy-grip cylindrical handle to make it easier to clasp and position to their mouth. 2 unique textured guards on either side of the spoon serve 2 ergonomic purposes to help babies of this age. Firstly to stop baby's hand from slipping over the filled spoon head when attempting to feed from the spoon, the guards should reduce the mess and offer baby a more stable grip of the spoon so they can concentrate on co-ordinating the spoon to their mouth.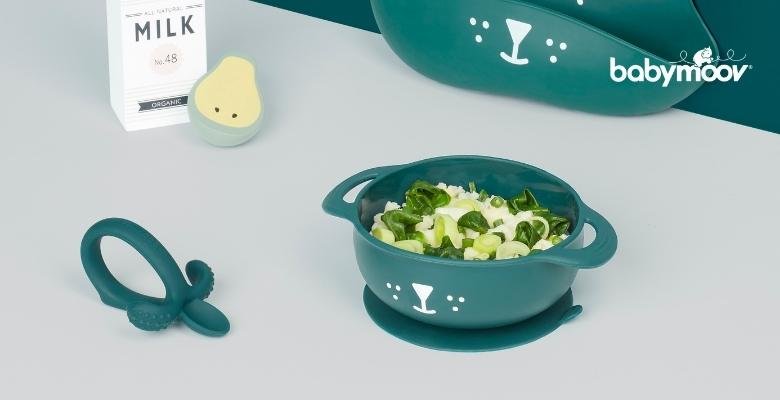 12 months old: Gaining confidence with variety and texture while starting to combine movements
At 12 months your baby should be gaining confidence and experience with a wider variety of foods in greater textures, and should be able to manage more than 2 textures in one meal. They are also now trying to multitask with basic motor skills such as holding something and moving it from one place to another.
At this stage their skills should include:
Pick up small things with pincer grasp (thumb and index finger)
Uses both hands and may show a preference
Holds something palmar grasp (whole hand)
Combines movements, eg. holding something and turning it around
The TASTE' ISY mealtime set for 12-24 months, features the next stage silicone spoon with less grip support and still petite in size for little hands and mouth, this spoon is small with a flexible curved handle for an easy but more experienced grip at this stage and a deep spoon head to facilitate easy scooping of food. The silicone suction bowl features unique handles on either side of the bowl as a second aid to help baby scoop independently. Made with an extra strong suction pad, the bowl will sit securely on most table surfaces and highchair/booster seat trays to reduce food mess or waste on the floor.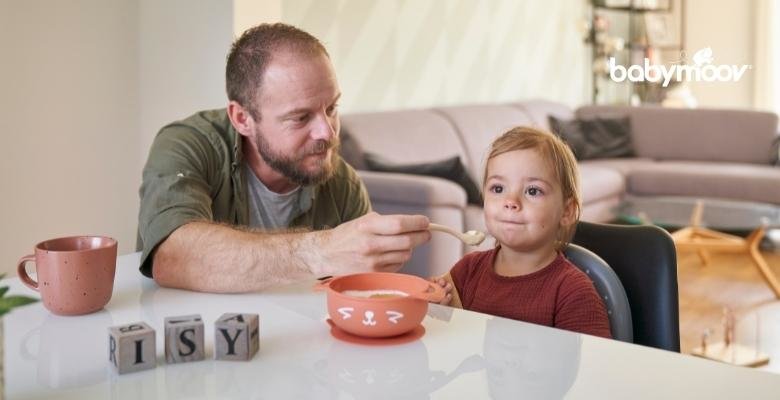 24 months old: Confident independent feeding
Discover Eats Isy Individual Mealtime Accessories (6months+)
At 24 months+ your child is now becoming more precise with their hand-eye coordination and wrist movement. They are becoming more and more independent with their feeding at mealtimes. They are recognizing their preferences including a more efficient grasp of objects, foods and cutlery.
Some of the skills they might be demonstrating at this age are:
Uses one preferred hand consistently when doing activities or eating
More precise co-ordination: Can thread large beads onto a string
Holds a crayon with an improved tripod grasp
Ability to move wrist while painting and drawing
The GROW' ISY mealtime set for 24-36 months, focuses on achieving complete independence at mealtimes and features the first silicone divider plate with integrated silicone non-serrated cutting finns designed to give your toddler freedom to cut or split soft foods safely by themselves. The GROW ISY meal set also features a soft silicone drinks beaker with an ergonomic handle which enables baby to easily flick their wrist to position the beaker at 90-degrees rather than throwing their head back to get the water out. 2 included drinking teats, offer 1 fast and 1 slower flow for drinking while 2 petite silicone spoons are perfectly sized for little hands to scoop easily!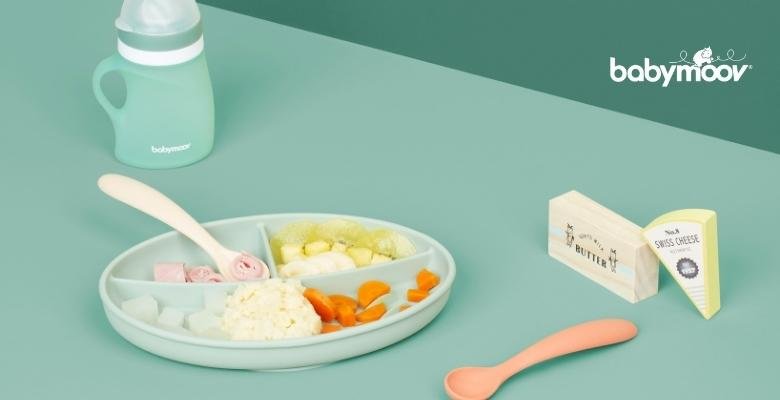 ---
Each meal set from the new Babymoov EATS ISY range considers the dexterity of your baby at each age and features unique, safe cutlery and tableware options to enhance their skills and ease the weaning process for both parent and baby.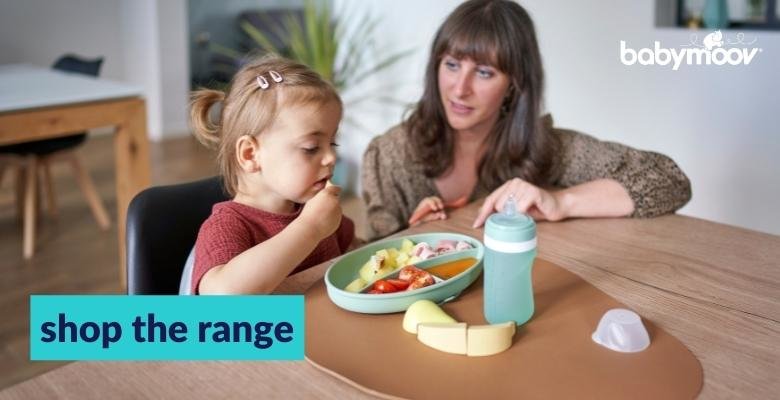 ---
Related posts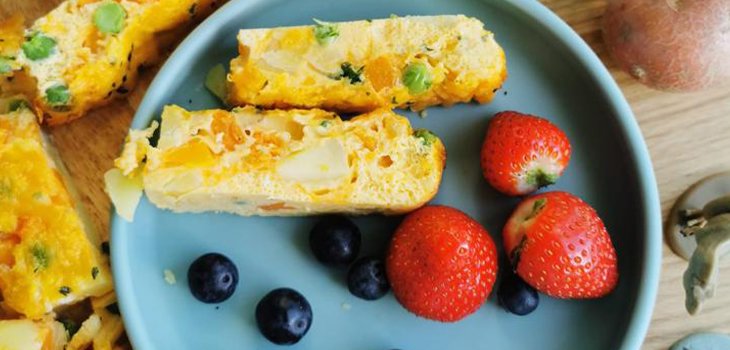 The Naked Blondie Weaning Recipes & Meal Ideas
posted: 11 October 2022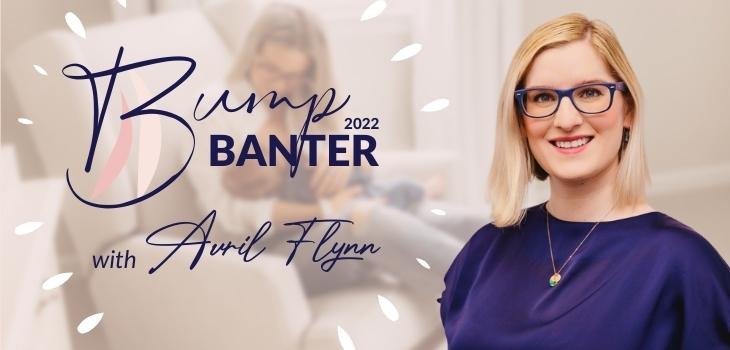 5 Top Tips for Your Breastfeeding Journey
posted: 02 August 2022