Planet Friendly Parenting
Posted: 08 February 2022
The Climate Challenge
Climate change is a big challenge facing society. It is caused by a build-up of heat-trapping gasses in the atmosphere, which causes global warming. We can calculate an individual's contribution to global warming with a "carbon footprint". This is a measure in tonnes of the most abundant heat-trapping gas called carbon dioxide released into the atmosphere due to our activities over a year.
Our Carbon Footprint
According to SEALI (Sustainable Energy Authority of Ireland), the residential sector is the second most significant contributor to Ireland's carbon footprint. Common factors include fuel for heating, lights and waste. A typical Irish family home has a carbon footprint of about 11 tonnes, which is one of the highest in Europe. Our EU neighbours emit about 25% less in their homes to put this in context. These figures are just for running the home and doesn't include the overall carbon footprint such as travel. It's estimated that having a child increases the family's overall carbon footprint by about 58 tonnes per year. While that may sound high, don't worry! There are many things we can all do to reduce this.


Be The Change You Want To See
While we can't control what happens globally, we can make small changes to reduce our carbon footprints in our own homes. We can make a real difference for us, our children and future generations. Making greener choices also means that your child will be more likely to follow in your footsteps and carry on sustainable habits.Here at Kaliedy, we understand that 'going green' could be a little daunting or confusing to know where to start. That's why we have put together these eco-friendly suggestions for you.


Planet Friendly Products
Change often starts small, so you may like to dip your toe with one or two of these and go from there. If you're already doing one or more of these, great job! See if there are any other areas you can make a difference.


Recycled Materials
Selecting products made from recycled materials is a great way of saving them from a landfill or drifting around in our oceans.
Here are some of our favourite "rubbish" products.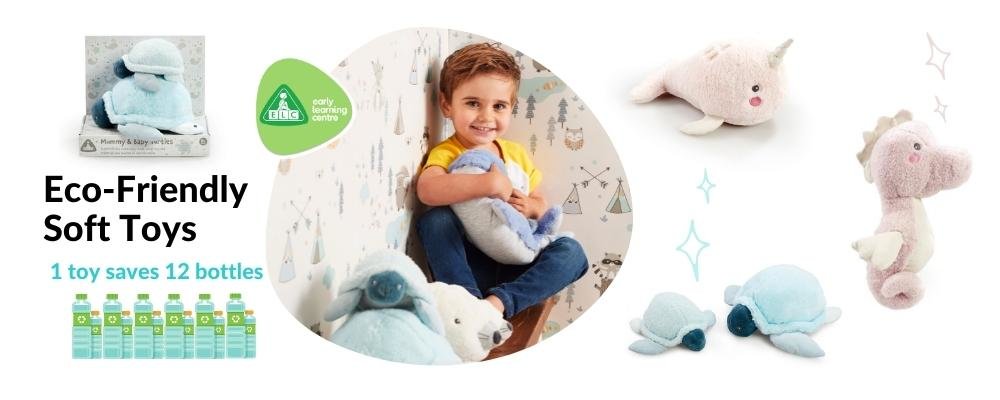 Sustainably Sourced Wood
Wood is a great choice as it is recyclable, biodegradable, and renewable. Look out for quality marks including FSC & EU Beechwood.
Plastic Free Packaging
Here at Kaliedy, we believe in doing our bit for the environment. That is why all our own brand Kaliedy products use no plastic packaging & use only environmentally friendly materials.

Waste Reducing
It's reported that an average child uses 1,500 nappies per year before toilet training. Switching to reusable nappies could also save you a whopping €700 per year and it's a massive saving to the environment too. To learn more about reusable nappies check our blog post ' What you need to know about reusable nappies '.

We hope you found these suggestions helpful.

Team Kaliedy
---
Related posts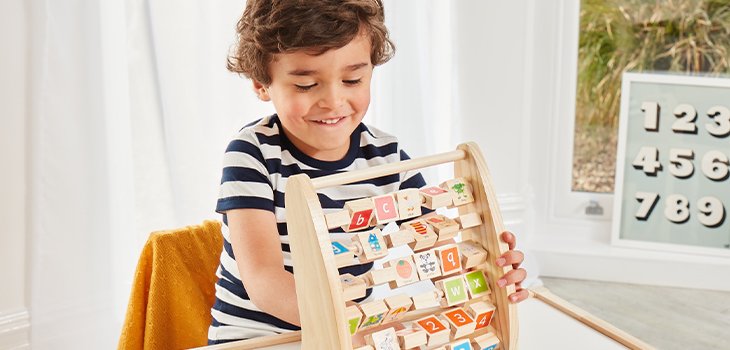 How to Make Learning More Fun For Preschoolers
posted: 16 January 2023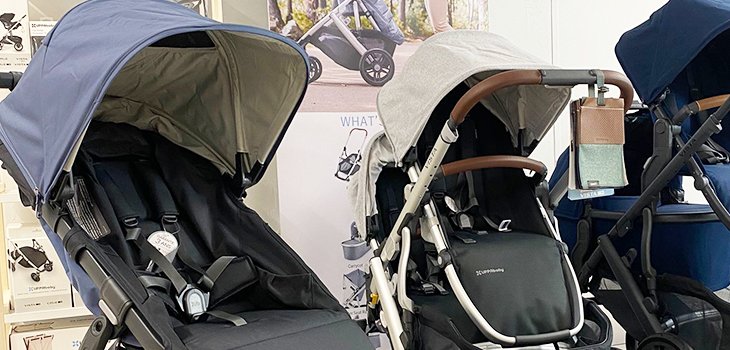 Our New Baby & Nursery Store in Wicklow
posted: 05 January 2023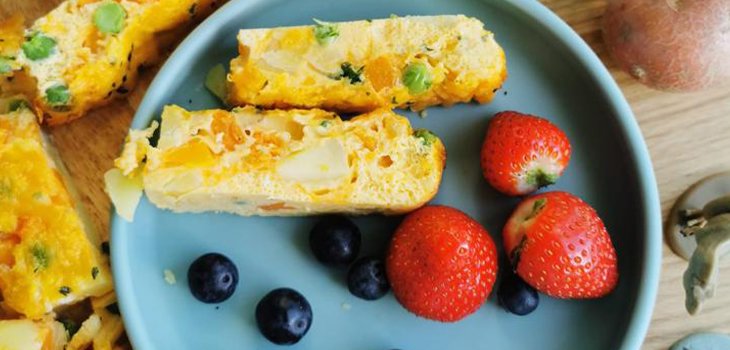 The Naked Blondie Weaning Recipes & Meal Ideas
posted: 11 October 2022