Top 5 Nursery Trends for 2021
Posted: 25 February 2021
What a year 2020 was and with the continued pandemic lockdown restrictions, it has made us all feel a little down. If the pandemic has taught us anything its to slow it down and try to focus on the things that we can control. And since many of us have taken to doing up the house, lets look ahead to brighter days with the top nursery trends of 2021.
Colours
Taking a spin from the ever-growing popular trend seen in recent years, gender-neutral earthy colours continue to remain popular. Such as sage green and terracotta fused with lighter colours of peachy blush, and lets not forget the mustard yellow. This can also be a reflection of the new generation of parents who are attracted to eco-friendly lifestyles. These warm earthy tones also help set a relaxing and calming nursery vibe. The oh-so-famous rainbow has even taken a turn in this direction, using the terracotta and peachy blush colours as its new foundation.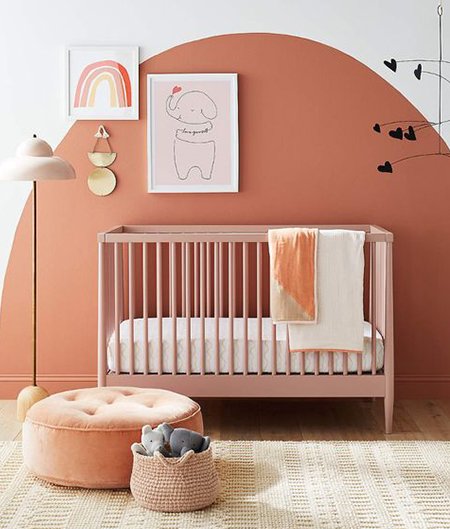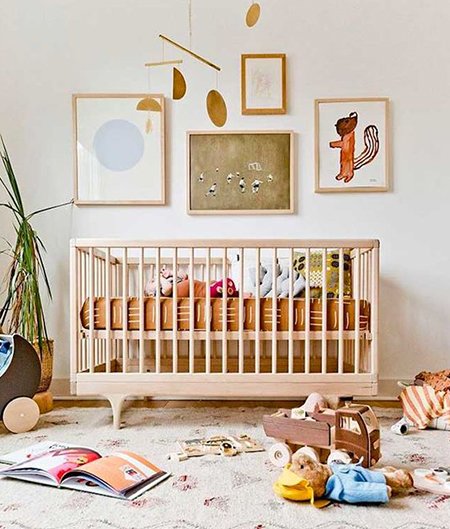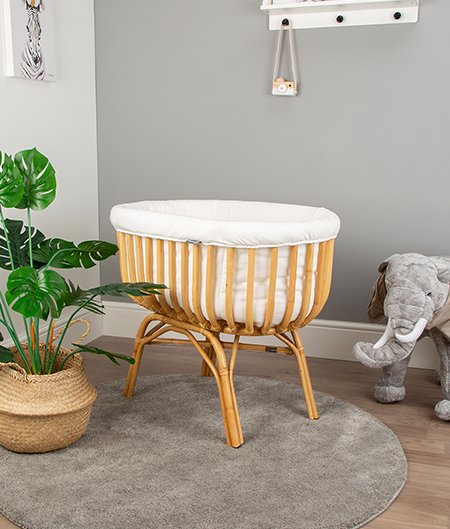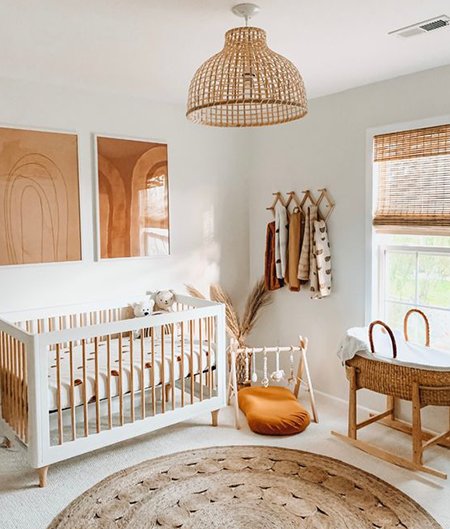 Scandinavian inspired

This elegant and modern style has been in trend for the last couple of years and we don't see it leaving anytime soon! The famous
Done by Deer
brand has a complete collection ranging from
newborn necessities
to toddler
weaning products
. This nordic style creates a modern timeless look. Those thinking of a gender-neutral nursery will love the Scandinavian look. With warm natural wooden pieces of furniture combined with white walls and accented with hits of geometric colored shapes, you are guaranteed to create a relaxing atmosphere. The great thing about a Scadi nursery is theres no need to repaint for baby number two!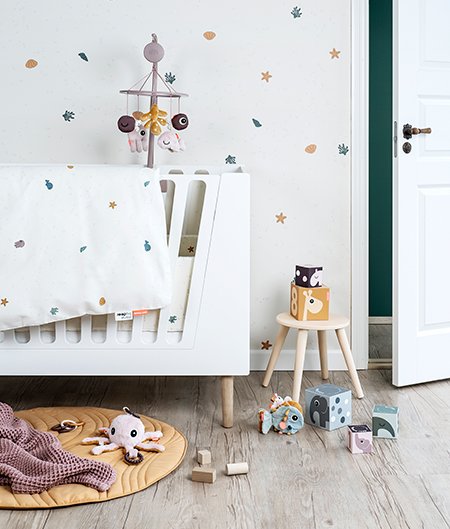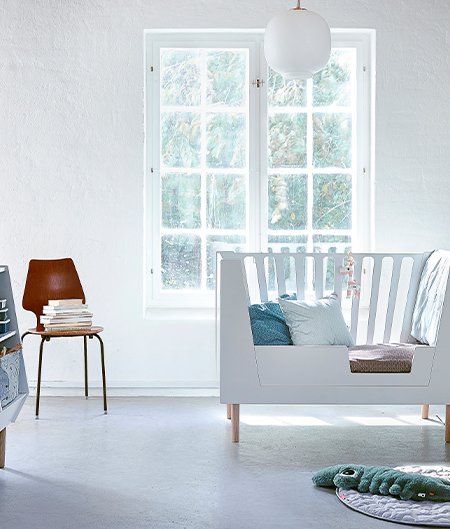 Exploration


There hasn't been much travel in the past year but we can see the love and missed freedom to explore being brought into nursery rooms. Travel meets boho bringing a very wanderlust feeling by honing in on the natural material and earthy colours these interior layers create a perfect setting for little ones to be inspired.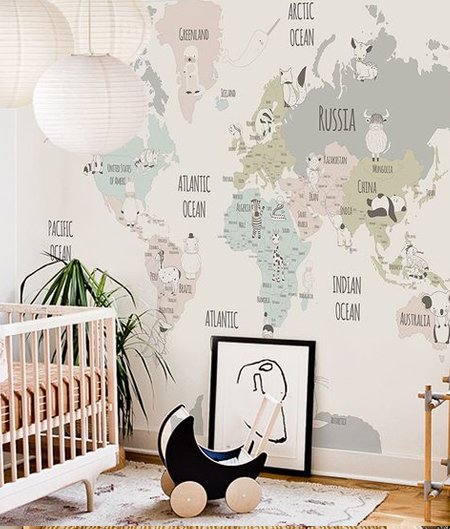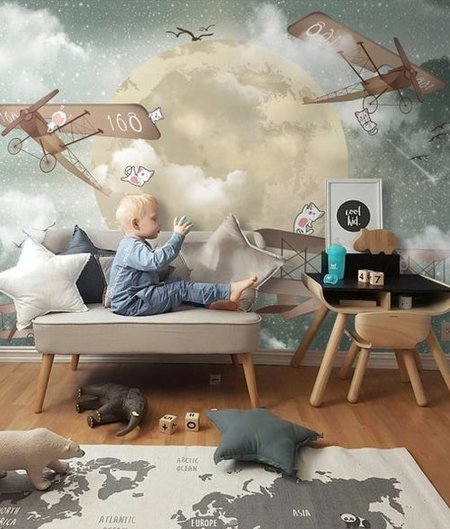 Dimension

For those who like to be bold the board and batten styling has taken an, even more, bolder twist. If you like to go dark then its best to add depth! This is where board and batten come in handy (as well as if you know someone handy with a hammer!) Can't commit to the full wall? Half walls in this style are also popular amongst new parents this year. This style adds texture, interest, and a whole lot of class! The best part is its very much DIYable!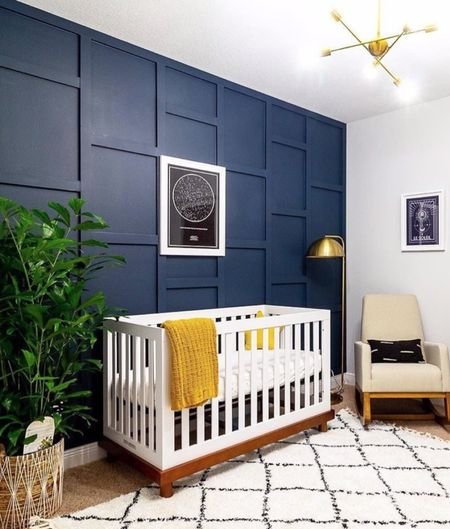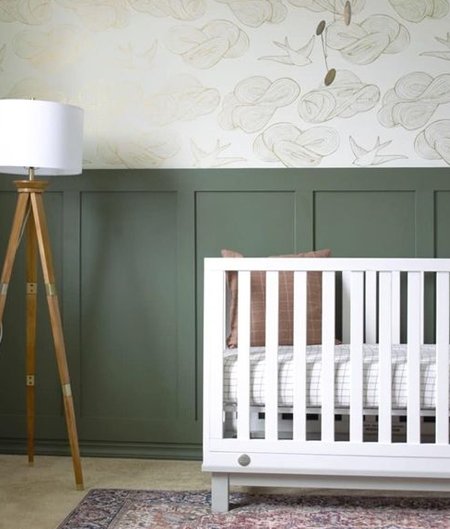 ---
Related posts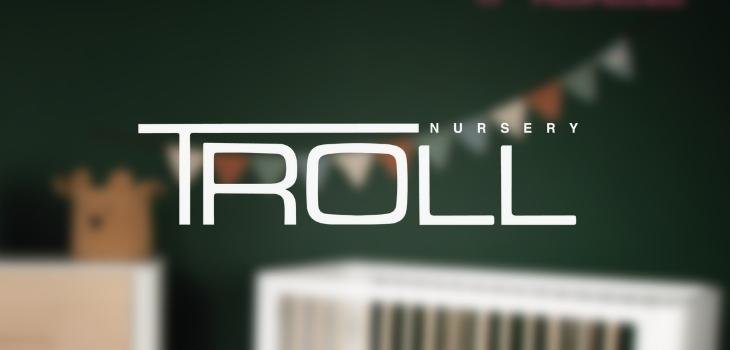 Discover the Troll Furniture Range
posted: 12 April 2022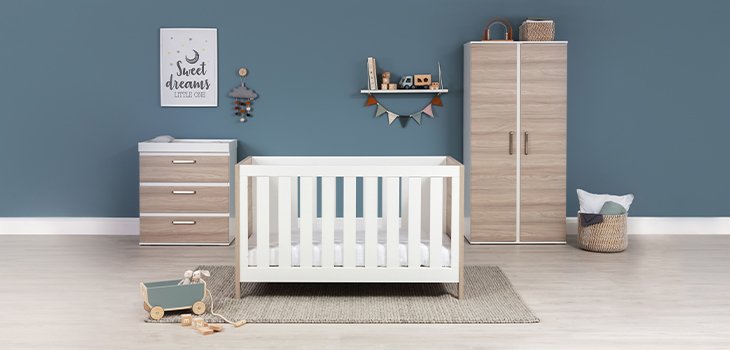 Discover expert advice for preparing your nursery
posted: 28 May 2021