Discover expert advice for preparing your nursery
Posted: 28 May 2021
We know how exciting it is to start planning your Nursery. What colour scheme, the style of nursery furniture, and all the other bells and whistles! However, you also need to be practical about the space you have.

First thing is what size is the room? What are the hazards for baby in that room?

When we say hazards, you may wonder what these could be? Radiators, windows, window blind cords, curtains, or vents would be the main hazards that your little ones crib / cot / cot bed should not be located in front of. If you live in an older house, it might be best to avoid putting the cot up against an exterior wall.

Babys are not able to regulate their own body temperature so all of the above would cause their little bodies to be too hot or too cold. Ideally your cot is positioned where there is good air flow, ideally with three of the sides exposed.

The hope is that your little one will be in their cot / cot bed a lot so it is so important that you have it located in the safest position in the room. Make sure that there is nothing hanging or objects that can be pulled down anywhere near the cot / cot bed.

Once you have the sleep area decided upon you can then assess what space there is for other items such as a changing unit, storage, and maybe even a wardrobe.

You will be surprised at how much stuff the new little person will acquire very quickly, so storage is key!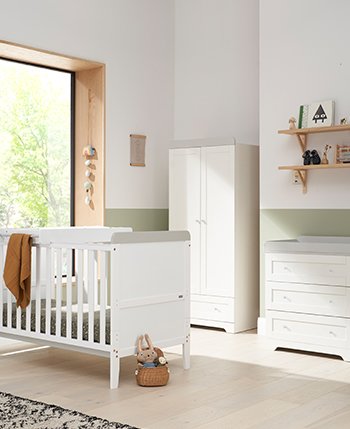 If you are tight on space and dont have much room for the likes of a changing units or a wardrobe, you should consider buying a cot top changer. These are a fantastic way of saving space within the nursery while also providing you with the space to change baby. They are easily adaptable and will fit on most cots and cot beds. They can also be easily stored away underneath when not in use.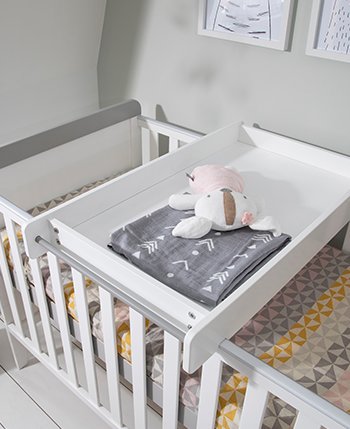 By considering these practical steps will help you optimize the space you have within your babyss nursery giving you the effect way to layout your babys room while also giving you all the practical solutions you will need.
---
Related posts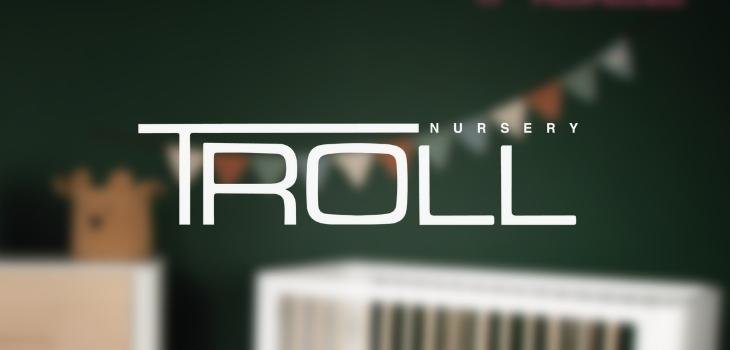 Discover the Troll Furniture Range
posted: 12 April 2022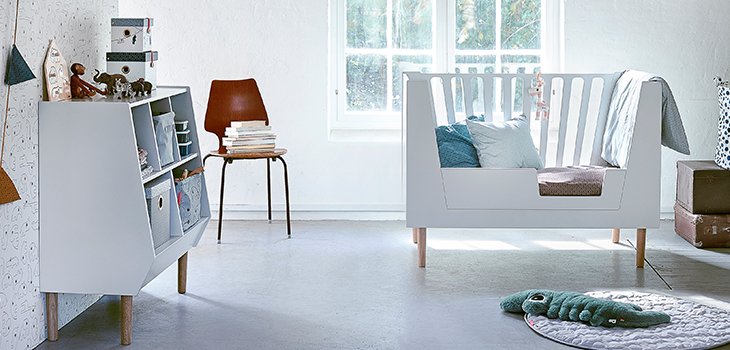 posted: 25 February 2021