Mummy Cooks top tips for weaning
Posted: 12 October 2021
My philosophy on feeding children is simple; at the weaning stages and as early as six months of age you can 'Cook for Family, Adapt for Baby'. The exposure to more savoury, spicy foods early in the weaning stages will ultimately lead to more adventurous eaters as they reach the toddler stages and beyond. Below I have outlined my top tips for a successful and enjoyable weaning journey.
1.
Variety
– variety is key when it comes to avoiding the dreaded fussy eater stage that tends to peep its head around the toddler stages. When I talk about variety its not just in terms of offering different foods but includes offering foods with different textures and tastes. Think about offering a different taste and texture at each meal so that your baby accepts most foods.
2.
Eat in season
– As well as being fresh and better tasting, seasonal produce is higher in nutritional value. By following a seasonal calendar (I have included one in my
Baby & Family recipe book
) your baby can experience the taste and texture of each fruit and vegetable and go on to eat it as a toddler.
3.
Control
– offering your baby control while eating will make the experience more enjoyable. Finger food is a great way of offering control and I would advise you start to offer soft pieces of finger food from six months. However, control can also be offered with a purée by placing some of the purée in front of your baby. Things may get messy but your baby will be able to touch and feel the food and will be more likely to eat it.
4.
Eat together as a family
– when we think of eating together as a family most people don't start this process until the baby turns one. Children lead by example and so its important to sit down with your baby as early as six months and eat with her. By offering family food as early as six months (less salt & sugar) and not offering a different food or an alternative your baby will go on to accepting all foods on offer and not just 'child friendly' meals that often tend to be limiting.
5.
Batch cook
– I do love to batch cook. I guess it's the only way to have a healthy meal on the table day after day. Especially for a baby that only requires a small portion of food. Remember the key to batch cooking is to prepare meals without the starchy food and then each time you offer the meal switch it up with pasta one time and then the next with rice. Even this change in texture adds variety.
6.
Plan ahead and have your pots
– planning the week ahead is really important to not get stuck reaching for shop bought alternatives. It also helps when shopping. Portion into your
weaning pots
and store for future use.
7.
Have a comfortable highchair
– is your baby stable in their
highchair
? Most high chairs are made for a 9-month-old so when you first start to wean it's important to prop your baby up with cushions and rolled towel so that they feel stable. Does your highchair have a footrest? Again, it's important for stability. If they don't, they won't enjoy the experience and will be reaching to get out.
8.
Limit the length of meals times
– if your baby is sitting too long in their highchair, they will end up having a negative experience and will dread going back in. Limit meals to say 15-20 minutes so that they don't get restless.
9.
Read your baby's cues
– there may be times due to a growth spurt where your baby won't want to stop eating and then other times where they are just not as interested. Remember so long as they are getting their milk intake you shouldn't worry. End the meal and move onto the next activity.
10.
Get messy and enjoy!
When baby's play with their food they understand the texture and are more likely to go on to eat it. Hold off on cleaning hands and table until after the meal so your baby can enjoy the experience.
Siobhan Berry from MummyCooks.com is certified in infant nutrition and SOS trained in feeding a fussy or problem feeder. Siobhan is the author of the much-acclaimed Baby & Family recipe book and Weaning Week award winner for her Weaning Academy. You can find out more by vising www.mummycooks.com
---
Related posts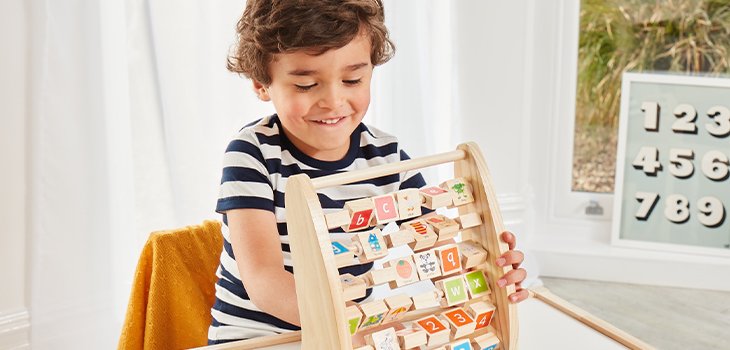 How to Make Learning More Fun For Preschoolers
posted: 16 January 2023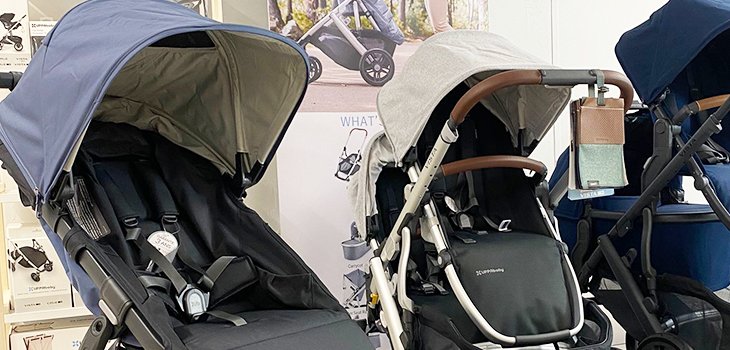 Our New Baby & Nursery Store in Wicklow
posted: 05 January 2023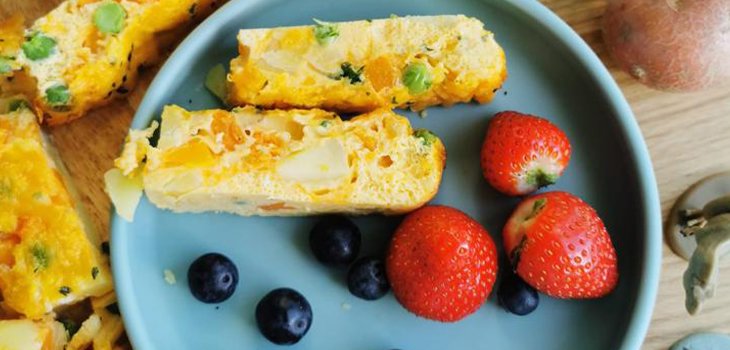 The Naked Blondie Weaning Recipes & Meal Ideas
posted: 11 October 2022