Kaliedy's Cook Along with Ciara
Posted: 04 February 2021
Over 10 years ago Ciara established Ciara's Kitchen, a small but busy cooking school in beautiful Co. Wicklow, Ireland. Here she runs in-house cooking demonstrations all year round covering a wide range of topics.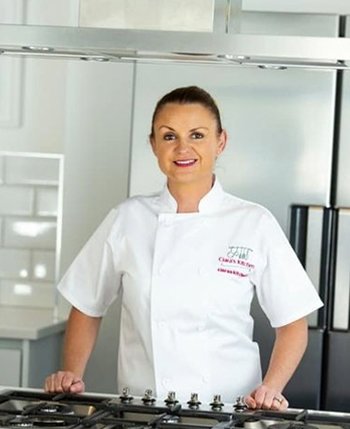 Since March 2020 Ciara has had to pivot her in-person demos to online. Most attendees cook along although there is no pressure to do so. Some prefer to watch and cook later at their own pace. Ciara has an approachable teaching and cooking style and instills confidence in everyone's ability to make delicious, tasty and nutritious meals. The main goal is to teach people of all levels how to cook different dishes and to inspire them to try and taste new ingredients all while having fun.

Join us this Friday, 12th Feb 2021 at 1pm with @ciaraskitchen for a FREE live cook along on our Instagram page! We'll be making a healthy lunch with a treat, so join in with your little ones!

Don't forget to tag us with your cook along photos for your chance to WIN A €50 Kaliedy voucher #kaliedycookalong. We'd love to see how you all get on!

For more information on Ciara's Kitchen check out her website: www.ciaraskitchen.ie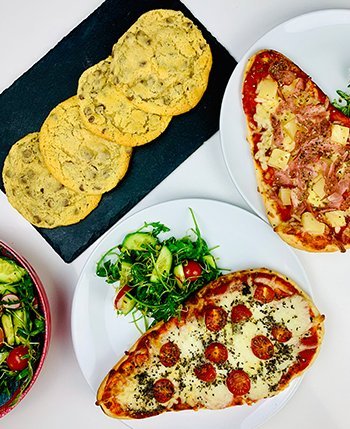 Before class starts:
Please read through the recipes (see downloadable documents below).
Please check your ingredients if you have an allergy to consider.
Have any equipment & serving dishes to hand.
Preheat oven to 190 degrees / 170 degrees for fan ovens.
Please have your butter at room temperature for the cookies.
Please have any pizzas toppings ready. We will be making one margarita and one Hawaiian pizza.
Wear an apron if you have one.
Wash your hands really well and dry them too.
During class: This is the order we will be cooking in…
Remove pizza's & allow to cool for a few mins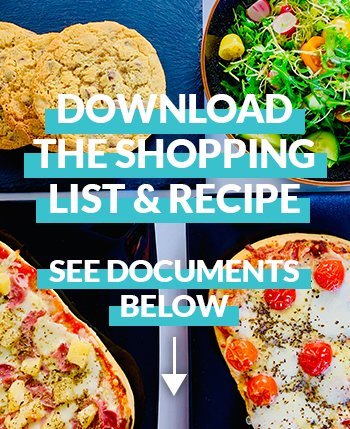 ---
Related posts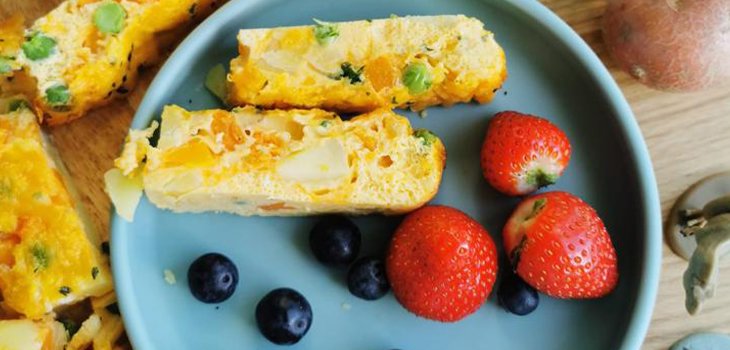 The Naked Blondie Weaning Recipes & Meal Ideas
posted: 11 October 2022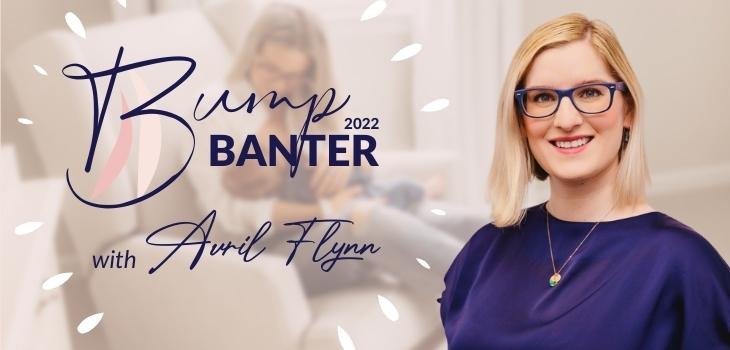 5 Top Tips for Your Breastfeeding Journey
posted: 02 August 2022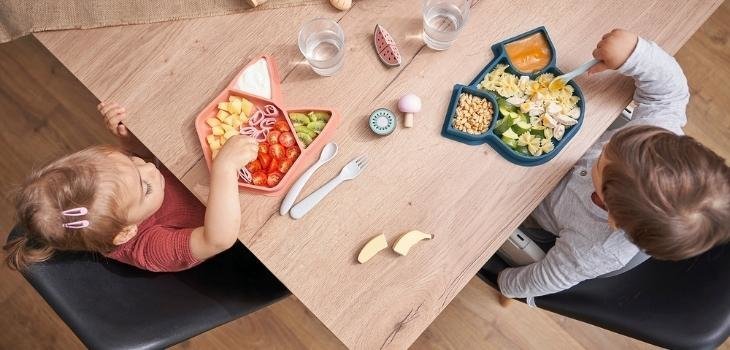 Ready to start weaning? How to aid independent feeding from 6 months.
posted: 04 May 2022