Kaliedy Parenting Panel 6 Months On
Posted: 01 May 2021
6 months after the launch of Kaliedy.com, the Kaliedy team meets with the original parenting panel to catch up on life. Hosted by Anna Daly, she speaks to Suzanne Kane, Emer O'Neill and Reane Von Meding.

This past week marks a special moment for Kaliedy, as we celebrate 6 months of being an Irish business! And what a remarkable, exciting journey this has been with you all. Much like the arrival of your newborn, Kaliedy was born out of love. Developed by the team behind the former Mothercare Ireland franchise, and with an unrivalled wealth of baby knowledge and experience in Ireland, Kaliedy aims to provide honest advice and information that will help families of all shapes and sizes select the best products to suit their baby's and toddler's needs.

We recently caught up with some familiar faces from our original parenting panel to see how they are getting on since we last spoke! Hosted by the wonderful Anna Daly, she talks to Suzanne Kane, who shares her journey of giving birth through a pandemic and what's it like being a mother of 3! Newcomer Emer O'Neill, mum of 3 from Wicklow, shares her experiences of racism, and how it's about looking inwards and making small changes in our home in support of the Black Lives Matter movement. Anna talks to writer, activist and advocate for LGBTQ+ parents and families, Ranae Von Meding, mother to two girls Ava and Arya, about the difficult journey towards parenthood shared by her and her wife Audrey and how reciprocal IVF works. We even get the gossip first hand of possibly becoming a parent 3! All is revealed in this exciting parenting panel discussion.

So join us as we discuss how our parenting experts have been coping with increased uncertainty and anxiety due to COVID-19 and how this affects our children.
---
Related posts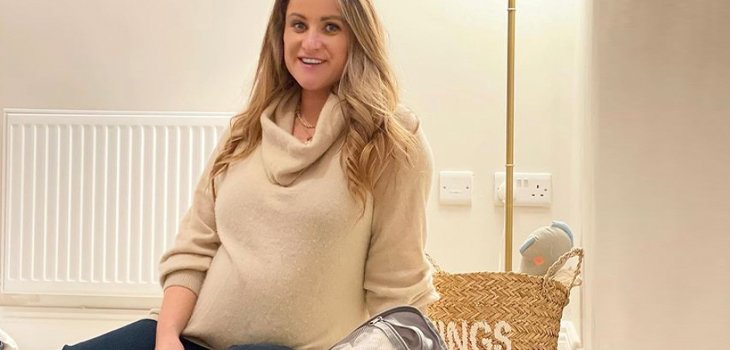 Influencer Justine King tells us what is in her hospital bag.
posted: 19 February 2021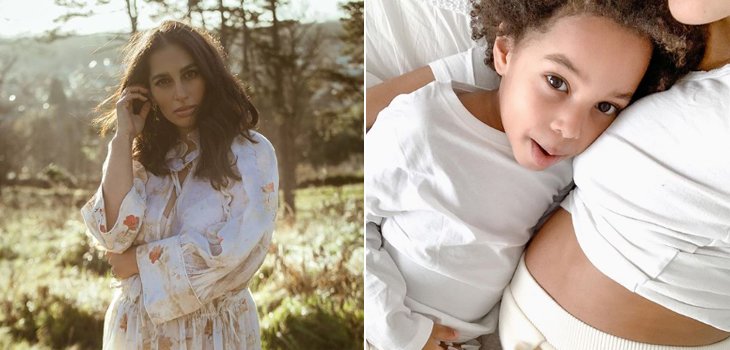 Pregnant Again & During a Pandemic
posted: 22 January 2021