Staycationing with Judy Gilroy & Baby Stella
Posted: 01 July 2021
Holidays with a baby aren't really a holiday, my friends told me. You still have to get up at the crack of dawn every day and be home every evening, ready for bedtime at 7pm. Throw in naps, feeding and everything in between and its not exactly akin to a spa break.
Our First Family Holiday
A spa break it may not have been, but our staycation in Ireland and Stellas first ever holiday to Dunmore East was a like a breath of fresh air. Yes, we had to jam the car full of baby paraphernalia and, yes, at times we felt totally limited by Stellas routine, but to get out of Dublin and away to the seaside after many long months in lockdown with a small baby was just magic. While I was terrified that we wouldnt have the right baby essentials or that Stella would suddenly stop sleeping at night, I was so excited to take her on her first ever trip away.

We were lucky to be staying in a house, rather than a hotel for our staycation which was great for a couple of reasons. Firstly, Stella had her own bedroom like she would at home. So, although she had to get used to sleeping in her travel cot instead of her regular cot, everything else about her bedtime routine was able to remain unchanged. She slept well which meant that we slept well. And, even better, we were able to have a break and a bit of space when she went down for naps or went off to bed for the evening.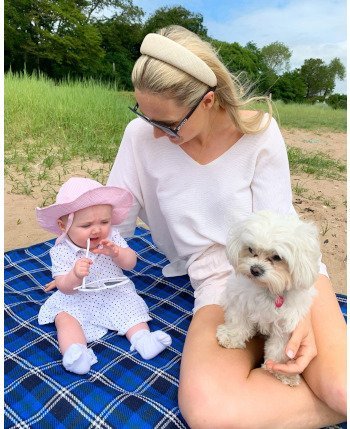 Baby Essentials to Bring on a Staycation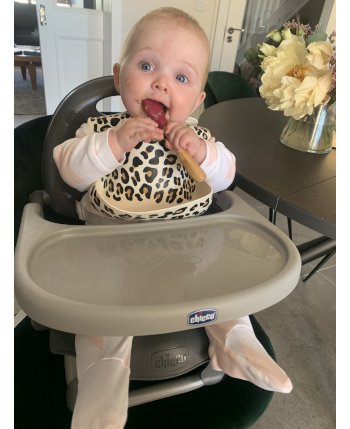 Top Tips for a Staycation with Baby
My top tip for anyone who is travelling with a baby is to be as organised as possible & both before the trip and while you are away. Wake windows can be quite limited with a young baby so you really need to plan your days to make the most of your time while you are away. We got the BABYZEN YOYO Stroller for our trip and we always had it ready to go, along with Stellas changing bag at the door, so that we could get going and get out of the house the second that she woke up from her nap.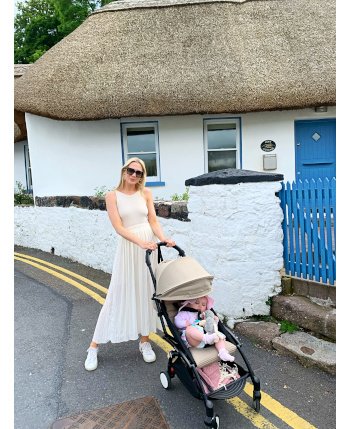 Next time we head away I could definitely be more organised with my own things. Stella had everything you could possibly imagine you might need for a baby on holidays but I forgot to pack some pretty basic items for myself! I guess that's mum life for you! Overall, we survived our first staycation and even enjoyed it. It didnt include any lie ins, but it did leave us with memories that we will treasure forever.
If your looking for some Irish Family Friendly Staycation Ideas we have some recommendations for you, read them
here!
---
Related posts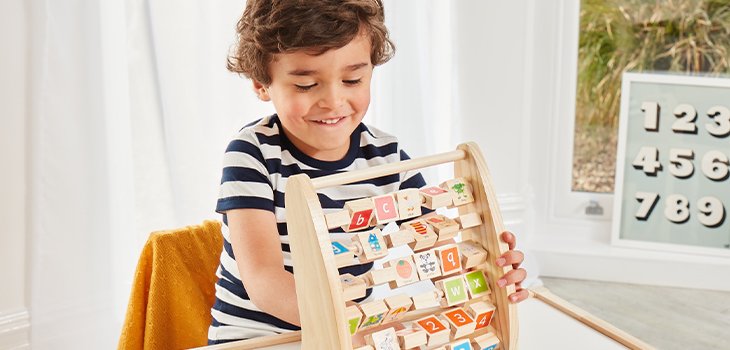 How to Make Learning More Fun For Preschoolers
posted: 16 January 2023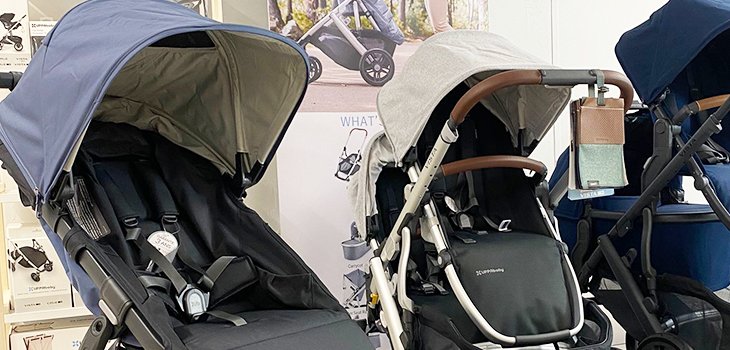 Our New Baby & Nursery Store in Wicklow
posted: 05 January 2023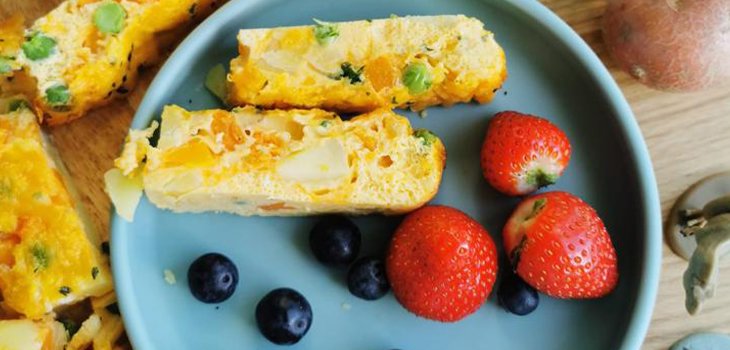 The Naked Blondie Weaning Recipes & Meal Ideas
posted: 11 October 2022