The Best Christmas Gift Guide – From 1 - 2 years
Posted: 03 November 2021


Your little one will grow and learn so much between the ages of one and two! With balance and running being the most visible development they will also be learning social and emotional skills on a daily basis. It is all about learning through play at this age and the Early Learning Centre has this at the core of every product.

You will be making many new purchases throughout the year on items for weaning etc. but remember that giving them the right toys that are designed with key developmental skills in mind should also be top of the list! Here we have picked out some of our favourites from the range…

Starting with the Early Learning Centre Little Learning Pad. As you will become aware little ones love to mimic Mum and Dad (you will need to start watching the swear words!!) this should be encouraged as role play is great for developing social skills. This fun tablet looks just like the real thing, and is designed with little hands in mind.
There are eight different activities to discover. When each picture is touched, children can listen to music or learn about letters, numbers and animals. This toy is brilliant for encouraging language development and getting children to talk about what they are learning. The Learning Pad is ideal for teaching children about cause and effect, as they will be beginning to understand that when you press a button it will play a sound or tune.

Next we have the Early Learning Centre Whizz World Garage Set that includes one colourful garage, two chunky cars and a set of cool stickers. With its interactive lights and sounds, barriers to lift, a clicking petrol station, they will encourage your little ones to explore the world through their senses, while playing with the set toys they will boost their hand-to-eye coordination skills.
Little ones will love pretending to be the firefighters and save the day! The Happyland Fire Stations comes with one Fire Station complete with fun sounds and alarms, one fire engine, two fire fighters, and one fire house cat.

This set will inspire your child social skills, and imagination – they can open up the doors and race to the rescue, placing the brave firefighter in the bucket and rise them up high with the extending ladder. Plus you can also add to this with various other toys from the Happyland range, from the Happyland Zoo to the Happyland Safari Adventure set!
This Early Learning Centre My 1st Dump Truck is the perfect toy for little truck enthusiasts. Let this Dump Truck come crashing into your toy box for hours of epic fun. With its realistic engine and horn beeping sounds, an easy-to-use remote control, and the ability to move forwards and backwards and spin, this My 1st Dump Truck super fun for imaginative little ones. Vehicle play is great for imaginative play and developing fine motor skills.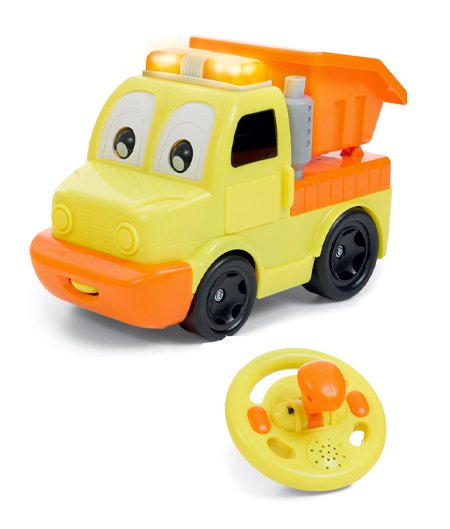 Last up we have the Little Lot My First Ride On, children will love pushing along in the garden or around the house on their very own Ride On. Grown-ups can help using the sturdy handle, or Children can try moving themselves using their feet. They can move the steering wheel and beep the horn too! This Ride-On vehicle comes in a bright red and blue design, and also a lovely pink and yellow option.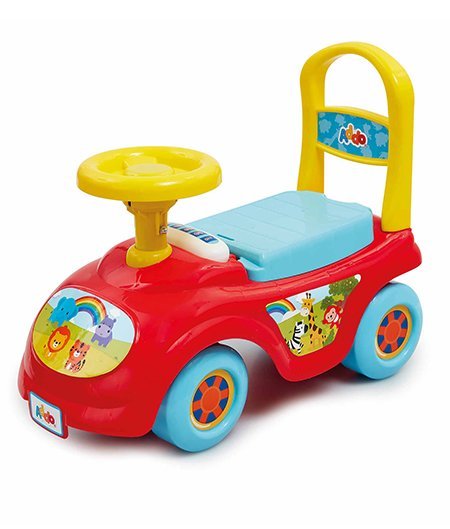 Check out our full range of toys for children aged between one and two years here. Or maybe you would prefer some wooden toys? We have a brilliant range of Wooden toys that are made through certified FSC wood.
---
Related posts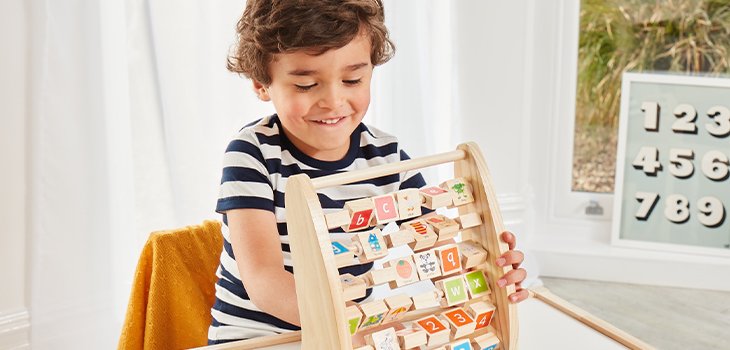 How to Make Learning More Fun For Preschoolers
posted: 16 January 2023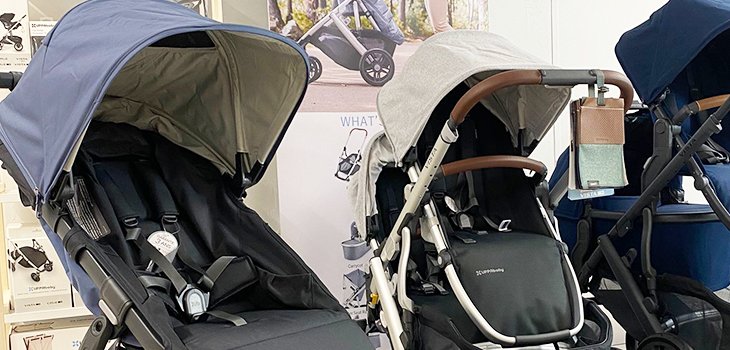 Our New Baby & Nursery Store in Wicklow
posted: 05 January 2023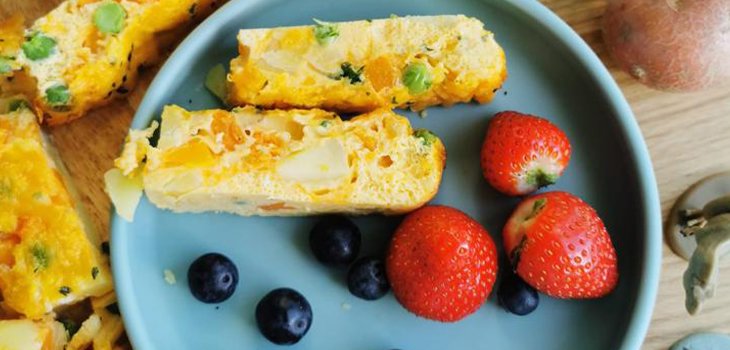 The Naked Blondie Weaning Recipes & Meal Ideas
posted: 11 October 2022