Choosing a Name: Take a look at the Top Baby Names of 2019
Posted: 13 November 2020
Take a look at the top baby names of 2019 in Ireland. Plus some helpful tips to consider when picking a baby name.

Choosing a name for your newborn baby can prove to be a difficult task! A lot of people have a short list of potential baby names before the baby is born.

There are so many names to choose from and so many things to consider as names can evoke memories of childhood battles and over-bearing aunts. So choose wisely! Here's a few things to keep in mind:

- The spelling: will they have to spell it out? Consider that most Irish names cause international
confusion – Aoife becomes AOHFA!
- What do the first and surname sound like together?
- What are the initials when all names are combined? Think of poor I.P. Daly!
- Any potential nicknames that might arise or any words that rhyme.

The Central Statistics Office released the Top 10 Baby Names for 2019, so this might give you a
helping hand to decide what your little one may be called, or not!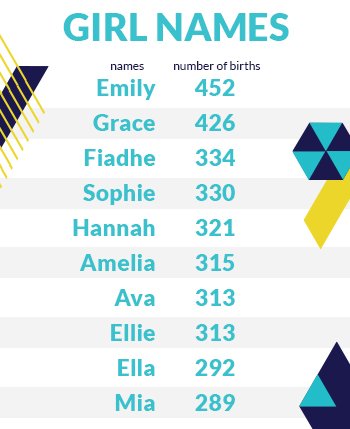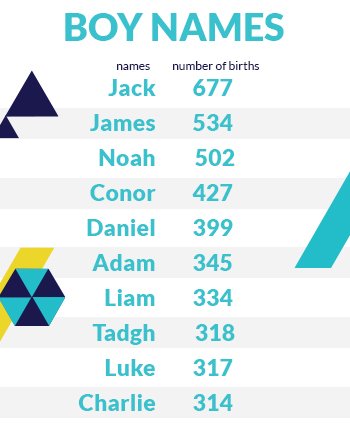 ---
Related posts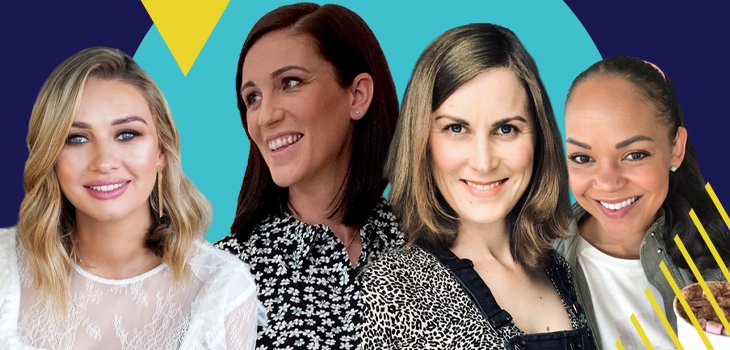 Kaliedy Parenting Panel 6 Months On
posted: 01 May 2021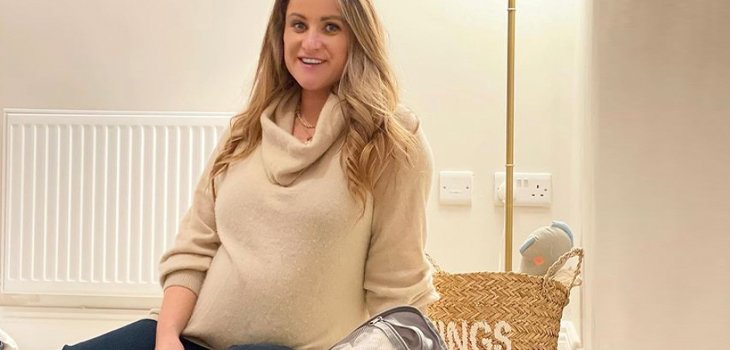 Influencer Justine King tells us what is in her hospital bag.
posted: 19 February 2021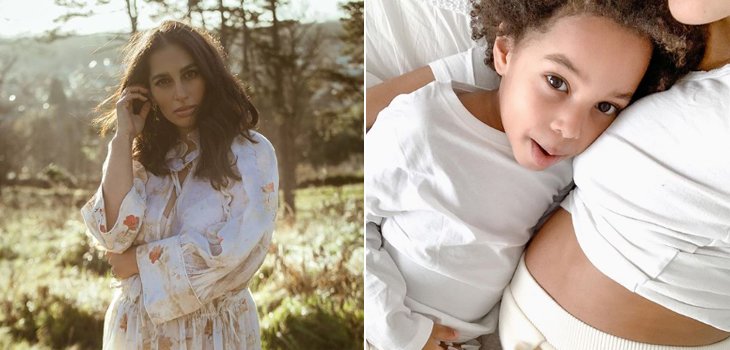 Pregnant Again & During a Pandemic
posted: 22 January 2021